Qualified Installation & Construction Services Inc. is the leader in installation services. We will meet all of your needs. Our reputation demands it. Whatever your job may be, we are the people to install it!

We've been in business for over 15 years, specializing in commercial installation and construction. Most of our experienced staff have been with us since the business started. We listen to what our customers want and we deliver nothing less. We hold ongoing training and safety seminars to ensure the procedures we use are up-to-date in style and technique.

We are fully licensed and insured. Most importantly, we work hard to finish each project on time and within our budget.




Tele: 703.-927.4574

Fax: 703.406.4586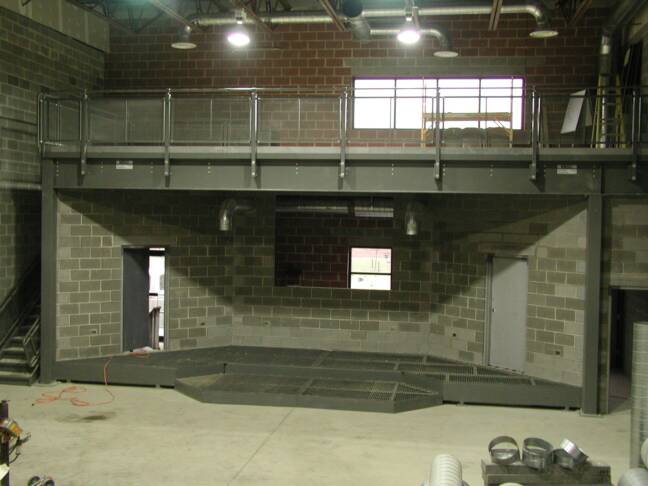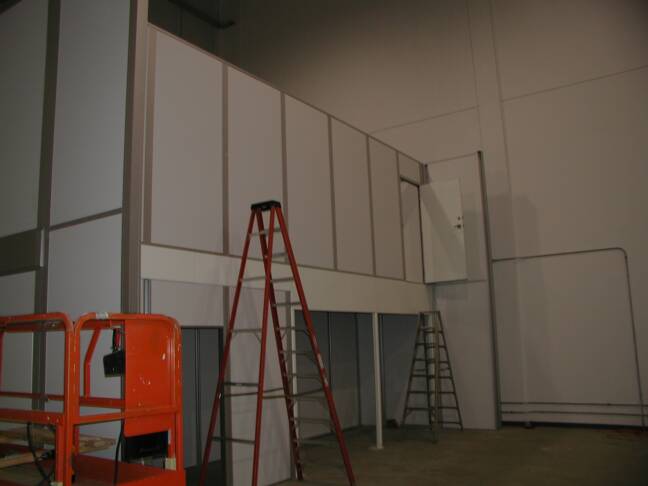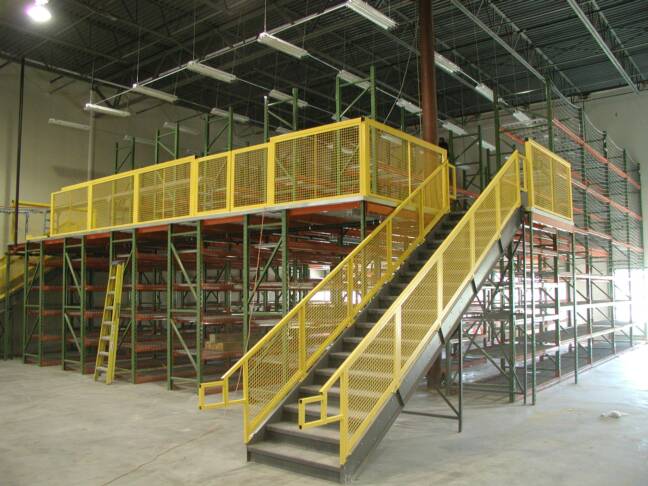 1. Customers come first.

2. We do what we say we're going to do, within an agreed timeframe.

3. Your satisfaction is  guaranteed.